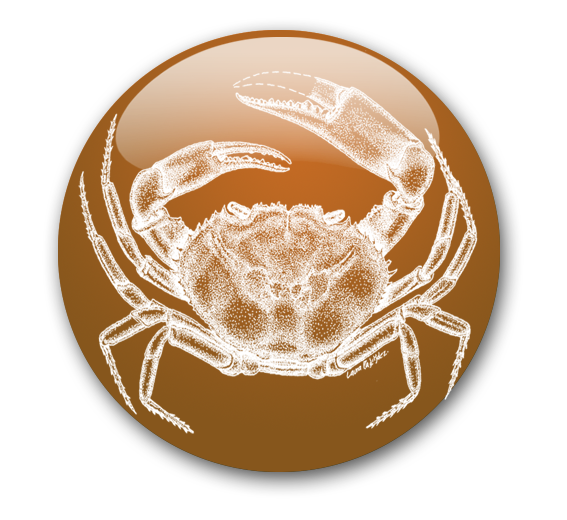 We are pleased to announce the "3rd International Conference on the Biology of Freshwater Decapods", to be held at the Institute of Biology of the National Autonomous University of Mexico (UNAM), in Mexico City on 18-20 October, 2017. The key goals of the conference will be to address:

1) the progress of molecular phylogenies of the main freshwater decapod groups, crabs and shrimps.

2) to establish international collaborations/networks to examine conservation issues of freshwater decapods; althpugh all topics relating this particular fauna will be considered. Please mark your calendars.
Tenemos el gusto de anunciar la "3era Conferencia Internacional sobre Biología de Decápodos de Agua Dulce", que se llevará a cabo en el Instituto de Biología de la Universidad Nacional Autónoma de México (UNAM), en la Ciudad de México del 18 al 20 de octubre de 2017. Los objetivos principales de la conferencia serán examinar:

1) el avance de las filogenias moleculares de los principales grupos de decápodos de agua dulce, camarones y cangrejos.

2) establecer colaboraciones/redes internacionales, para examinar problemas de conservación de los decápodos de agua dulce; aunque todos los temas relacionados con esta fauna particular serán considerados. Por favor marquen sus calendarios.